Get a contractor | VGM Live at Home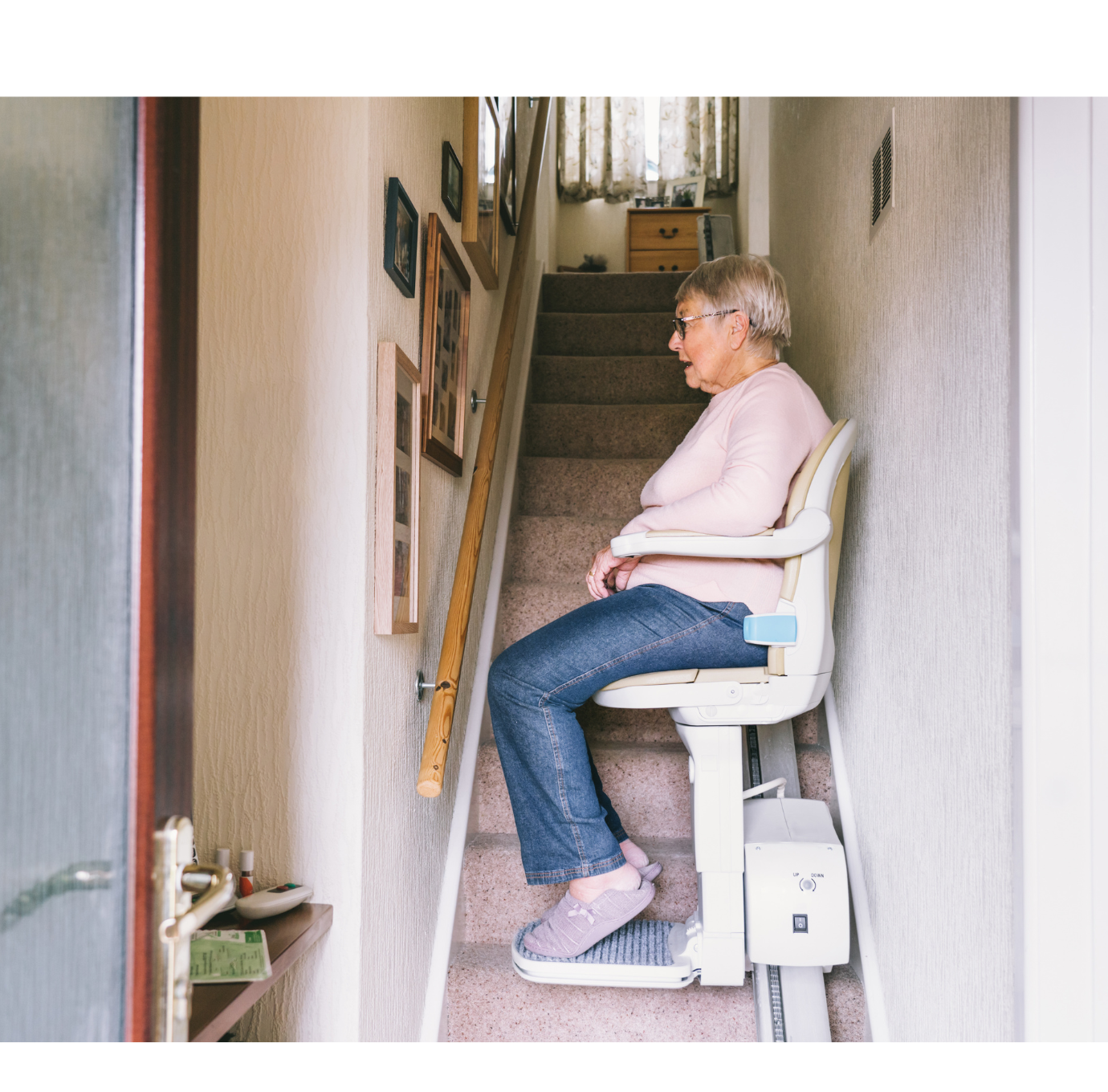 Get a vetted contractor in your area that specializes in accessibility modifications including:
stair lifts
custom ramps
bathroom remodels
Complete the popup or click here and one associate from VGM will contact you back.
*We care greatly about your privacy*
This information will go only to VGM Live at Home and just one person will contact you back to get you connected with the right contractor for your needs. You will not get a bunch of calls from a ton of different service providers.